4 THINGS YOU NEED TO KNOW HOW TO USE PMMA MAKE ClEAR PROTOTYPES
PMMA machining and manufacturing of PMMA clear parts and PMMA Prototypes has now been made simple and accessible with the use of high tech CNC machining.
Read more >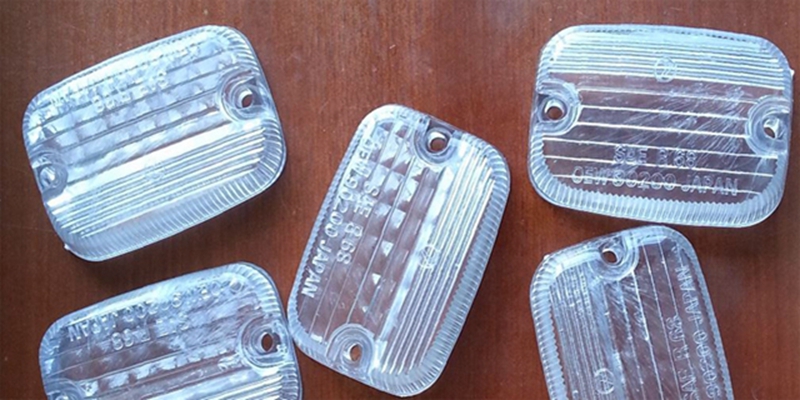 WHY ACRYLIC IS THE BEST FOR THE PRODUCTION OF CLEAR PARTS?
For parts or prototypes that are usually exposed outdoors, Acrylic is among the top choice for clear prototypes with heat & cold resistance.
Read more >
9 Advantages of CNC Machining Over Conventional Machining
CNC machining has played an indispensable part in mordern manufacturing industry, because its advanages over convential,which is fast, high presion, cheap.
Read more >